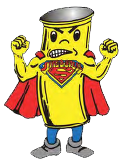 STIC-O-STEEL® 5-Minute Cold Weld Epoxy Putty Impervious to all Acids Withstands Temperatures of 550° F

Water Activated Fiberglass Wrap Repairs Almost Any Material
No Tools Needed – EPA Approved
Cures in 30 Minutes - Strong (600 PSI)


Frozen Pipe
Repair Kit Water Activated Repair Kit Easy to use -
Tested to withstand -91° F (-68° C)
Pow-R Patch® The 15-Minute Repair Kit Pre-measured Kits No Mess Flat Surface Repairs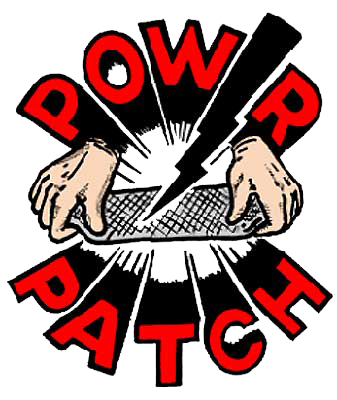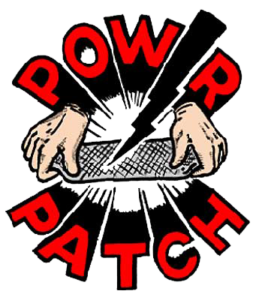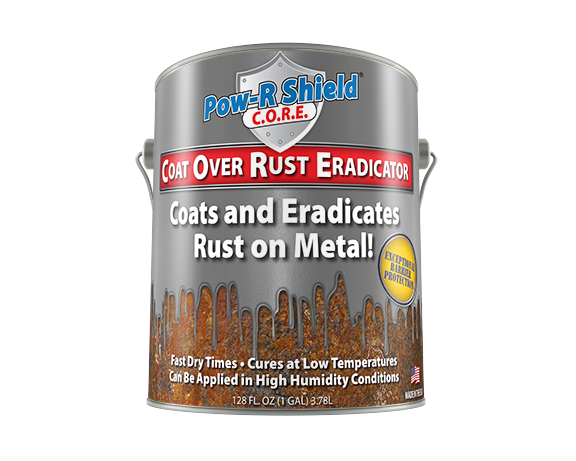 POW-R SHIELD – C.O.R.E. "Coat Over Rust Eradicator"
A specially engineered polymer line, designed to coat over and eradicate rust on weathered metal substrates.
What Makes ATI Stand Out -
Is an Extensive Range of Quality Products based on the philosophy that there must simply be a better way of dealing with everyday mechanical mishaps and repairs.

POW-R GRIP PVC CABLE SAWS® Strong & Comfortable T-Handles Stainless Steel Cable
 the highest quality products.
Still Have any questions?
Contact us right now and have no doubts!
Access-Able Technologies, Inc.
Address: 360 Old Sanford Oviedo RD
Winter Springs, Florida 32708
We are open: Mn-Fr: 7 am- 3:30 pm
Competitive Prices | Since 1993 | Innovative Technology